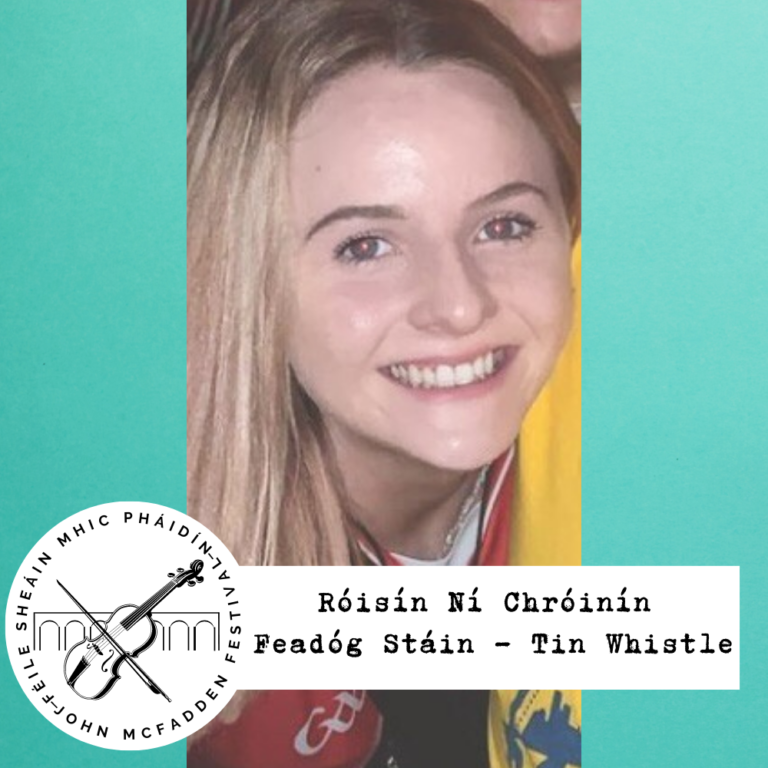 Róisín has been playing the whistle almost 20 years now. She has won the All-Ireland Fleadh Ceoil. Róisín enjoys all different genres of music and has played in an Irish ballad/folk band called Hup for 3 years. Róisín composes music and is influnced by all types of music.
Sinéad is from Newport and comes from a musical and dancing family. Learning from Walter McEvily, Noel Kilkenny, and finally Geraldine McNamara – flute player from County Clare. Sinéad played for several years with her uncle John Francis Chamber who lead the renowned Burrishoole Bridge Céilí Band. Sinéad has also competed and won All-Ireland's in set dancing under Cuilmore CCÉ.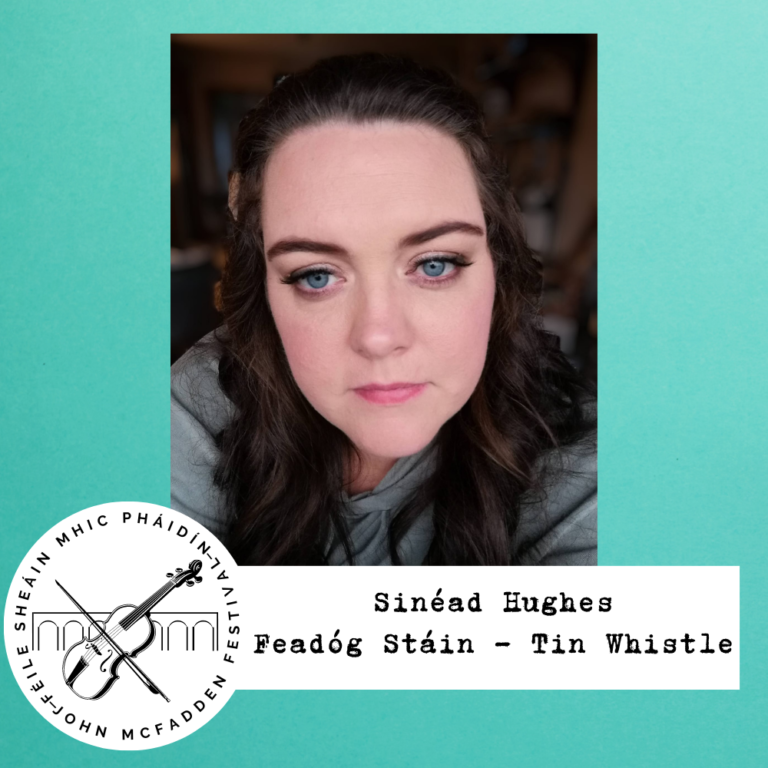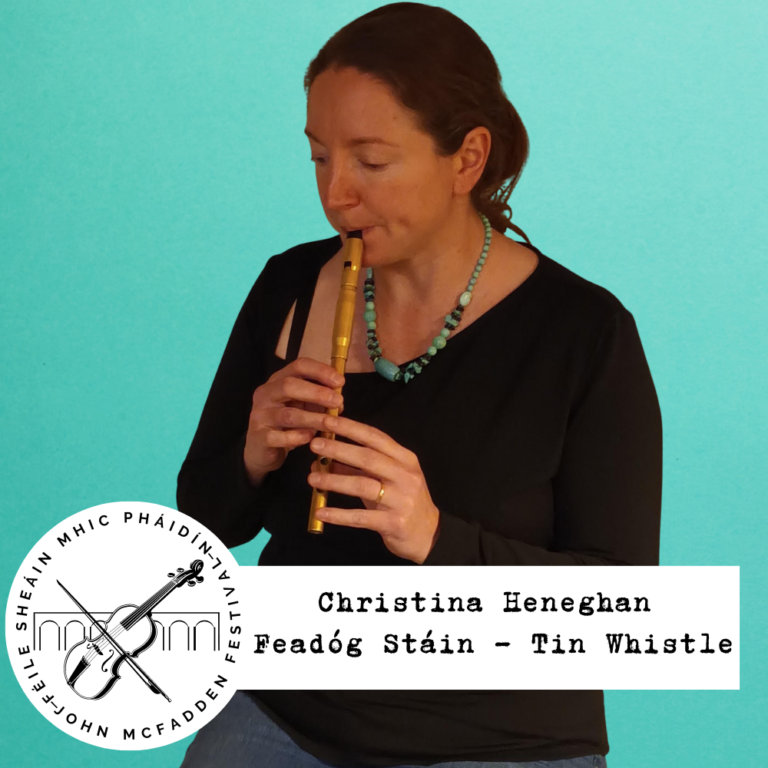 Christina was brought up in Thallabawn, near Louisburgh, in a musical household. She has played the tin-whistle for as long as she can remember. Her father, Sheamus Heneghan always played music with her and her brothers at home growing up, informally passing-on tunes by ear. She was also taught by the great Sligo-native, Mary Finn. Féile Chois Cuain was influential to her music, particularly in her teenage years.
Christina has lived in several places, including New York, Maynooth, Dublin, Ennis and Galway, broadening her musical network of friends, through playing at sessions and attending festivals. While residing in Galway, she was involved in the Tunes in the Church series in St. Nicholas' Church. Christina returned to Louisburgh about a decade ago and plays a regular local session. Christina was raised with a great respect for the Islands, their people and music, continuing a session in the summertime on Clare Island. Christina is no stranger to Newport. Christina and her brothers featured on their father's album "Caught in the Surf".